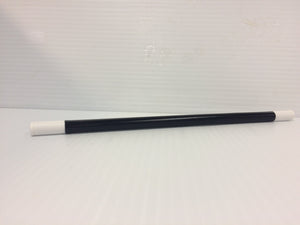 Madhatter Magic
Rising Wand
Regular price
$6.00
$1.92
FIVE Wands in ONE!
1. It will slowly rise when held in your hand.
2. Will jump out of you hand towards your audience.
3. On your command, it will suddenly leap into the air.
4. A vanished silk handkerchief appears on its tip.
5. The wand becomes shy and crawls back into your hand.
Can also be used as a regular wand in your magic
Location: Counter H
---
More from this collection